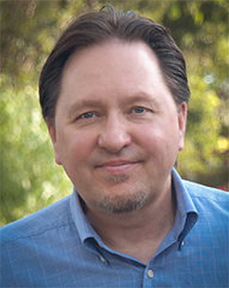 Tom Z Productions, Ltd was established in 2013.

Tom is primarily an Interiors and Architectural Photographer based in Littleton, Colorado.

He is a 38-year veteran Photographer, Videographer and Editor whose resume includes working in key positions in Hollywood for 16 years at a major Studio. Tom has been a member of the National Association of Photoshop Professionals for over 10 years.
He and his wife are extremely happy to be back in Colorado with family and good friends.
"Thank you – Home is under contract thanks to your expert Photography"
Peter Cerf    Cerf & Associates, LLC.
"I think Tom does great work. The pictures are terrific. Tom delivers them quickly. He is my "go to" photographer at this point."
Wendy Atkinson     Innovative Real Estate Group
"Tom did a photo shoot of our vacation rental property and the photos were fantastic.  It was obvious that he took pride in his work by the amount of time and energy he put into the shoot.  It was not about just getting in and getting out…he really cared.  On top of all of that, he was available after the shoot to answer additional questions and to accommodate our needs for different resolutions, etc.  I recommend him without hesitation. "
Richard Staufer, Owner, Associate Broker      Staufer Team Real Estate